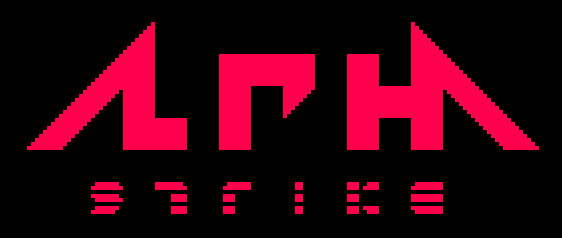 if the game doesn't work, click on the grey area around the embed
OVERVIEW
Alpha Strike is a shoot-em-up in the classic NES style. Shoot your way through 5 levels, destroy everything that moves and save the world from danger!
CONTROLS
Arrows - movement
X - shoot bullets
Every 10000 points net you an extra life.
Collect powerups to enhance your weapon.
When you die, you lose your weapon.
When you get a game over, you can use one of the 2 continues.
CHEAT CODES
This game contains cheat codes. Tip: mash the buttons on the title screen.
CHANGELOG
1.1 - fixed music bug at title screen after game over
- synced the staff roll music to end on the "Thanks for Playing" screen
- fixed mercy invinciblity

1.0 - initial release

CREDITS
Made by adrian09_01 aka Adrian Makes Games. Game contains music by @Gruber_Music, @Synth_Dfr, @Viggles and @Robby_Duguay.
Download
Click download now to get access to the following files:
Alpha Strike OST.zip
21 MB